Clare Cooper
Clare is an independent cultural producer, a founder of the Cateran Ecomuseum and co-initiator of Bioregioning Tayside.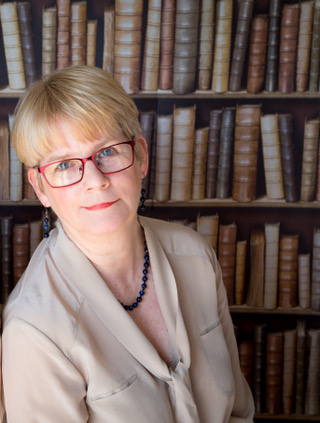 Olivia Robertson
Olivia, Clare's sister, is an Occupational Therapist who specialises in helping older people move, downsize & age in place.
About Us & The Legend of Vanora
"We live in Alyth and run a number of small businesses together including two that support later life living.
St Louan's was the home our parents retired to after 50 years of community development work in Africa. Camlann has belonged to Clare for the last 20 years & Caliburn, our newest addition, has been lovingly refurbished by Olivia.
With our interest in people's home environment, especially in later life, we felt the cottages gave us a great opportunity to bring our expertise to bear in a slightly different setting.
Our later life living businesses require a big emphasis on listening to what people want and need from their home environment and a real focus on the detail of what needs to be done when in order to create as stress free an experience for our clients as possible. We aim to bring this ethos to how we manage Vanora's Cottages too so that you can have a peaceful enjoyable and stress free holiday."
Vanora is the Scottish name for Queen Guinevere, wife of King Arthur and legend goes that she was abducted, possibly not unwillingly, by the Pictish King Mordred and held captive on Barry Hill, near Alyth. When she was released, it is said that King Arthur had her put to death by being pulled apart by wild animals, as punishment for her adultery and her remains were buried at nearby Meigle where today you will find a plaque in the churchyard identifying her grave, known as "Vanora's Mound". A stone that originally stood on this spot can be seen in the Meigle Sculptured Stone Museum. It has a scene carved into one side that is believed to depict her tragic death.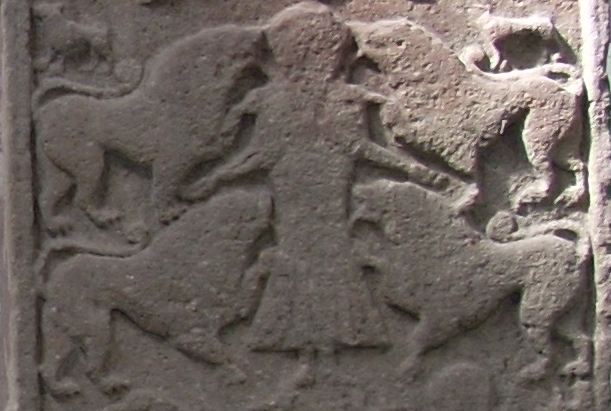 We have three 19th century cottages and short breaks are available all year round. 
We can also offer a special package if you wish to book any of the cottages at the same time. Please contact us for details.